FIRST KIDS
At FIRST KIDS, we are intentional about creating a friendly, focused, and fun environment for your child!
For Your Children
Sunday Morning Life Groups
We offer Life Groups for children at both worship hours, and concentrate on a fun, friendly, and focused time in these groups!
Awana
We meet every Wednesday night at 6:30 pm for games, Bible lessons and scripture memorization. Your kids won't want to miss it!
KIDS CHOIR
Joyful Praise is our Kid's Choir in which our children learn to worship the Lord, and the joy of singing praises to our God!
Pre-School Minister
office: 614-991-0205
Business Administrator
office: 614-991-0205 ext.310
Children's Pastor
office: 614-991-0205 ext. 311
when
Wednesday, November 29, 2017 from 6:30 PM - 8:00 PM
where
when
Sunday, December 10, 2017 from 6:00 PM - 8:30 PM
where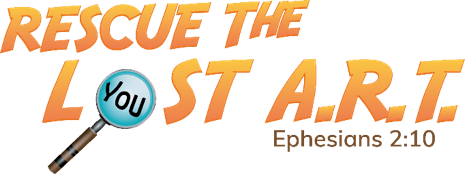 Children-ministry
An awesome week of camp at Seneca Lake!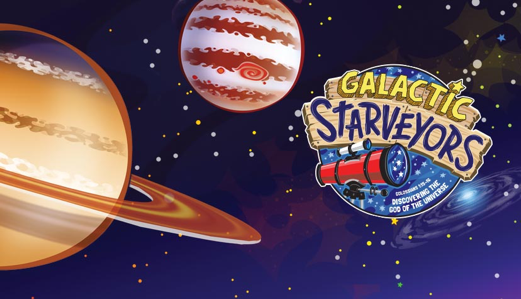 Children-ministry
An incredible week of Vacation Bible School!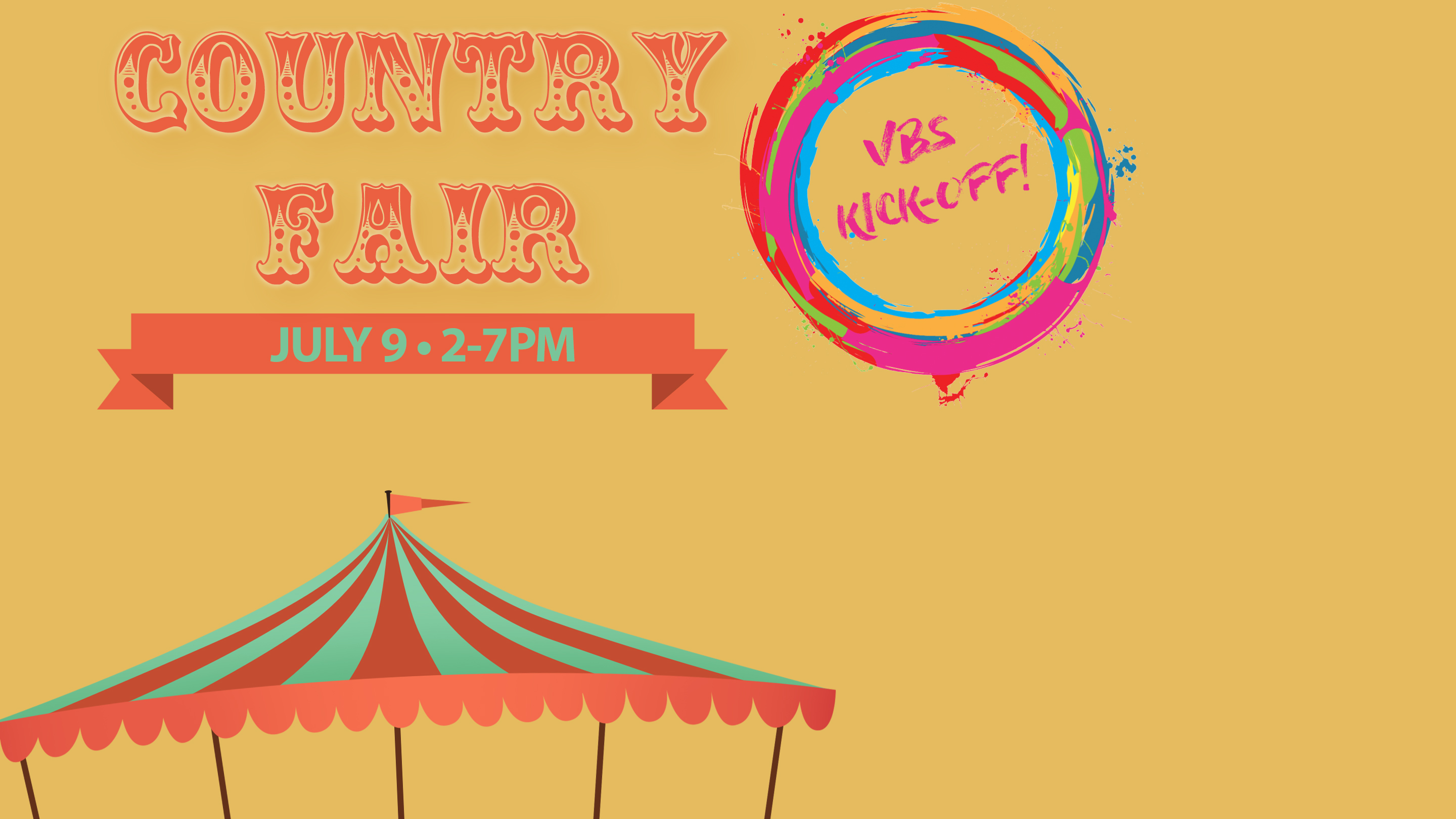 Children-ministry
A family-friendly VBS kick off!
Children's Ministry
We would love to have you come serve in Awana! Whether it is with our little ones, or our older ones, it would be a great place for you to serve!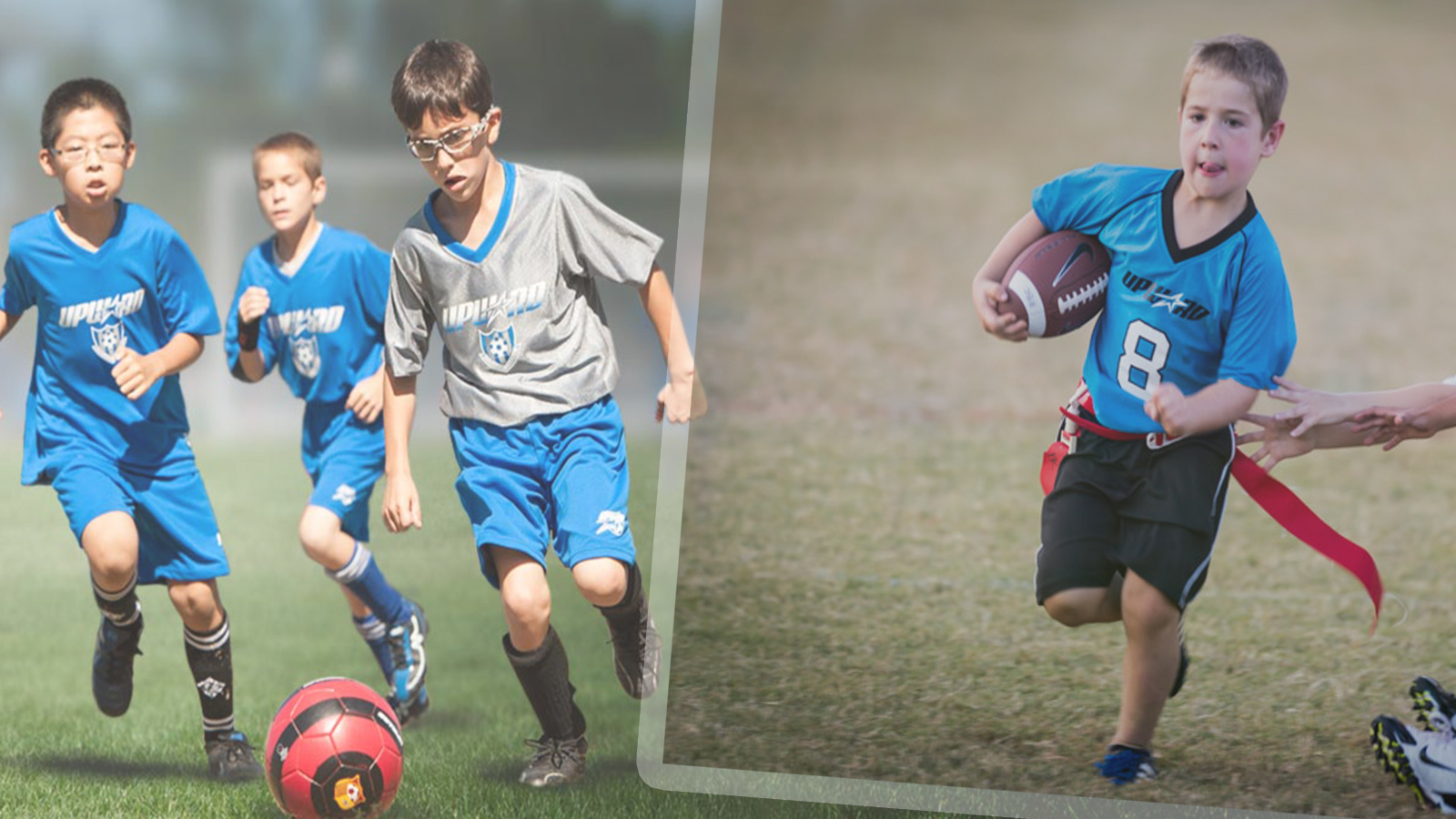 Children's Ministry
Upward is an incredible ministry, and we'd love to have you join us!