FBC MISSIONS
The goal of our missions ministry is to take the Gospel of Jesus to those in our community, those around this country, and across the world!
For our community, for our state, for our nation, for the glory of God!
when
Saturday, October 28, 2017 from 9:00 AM - 12:00 PM
where
when
Sunday, October 29, 2017 from 12:15 PM - 1:30 PM
where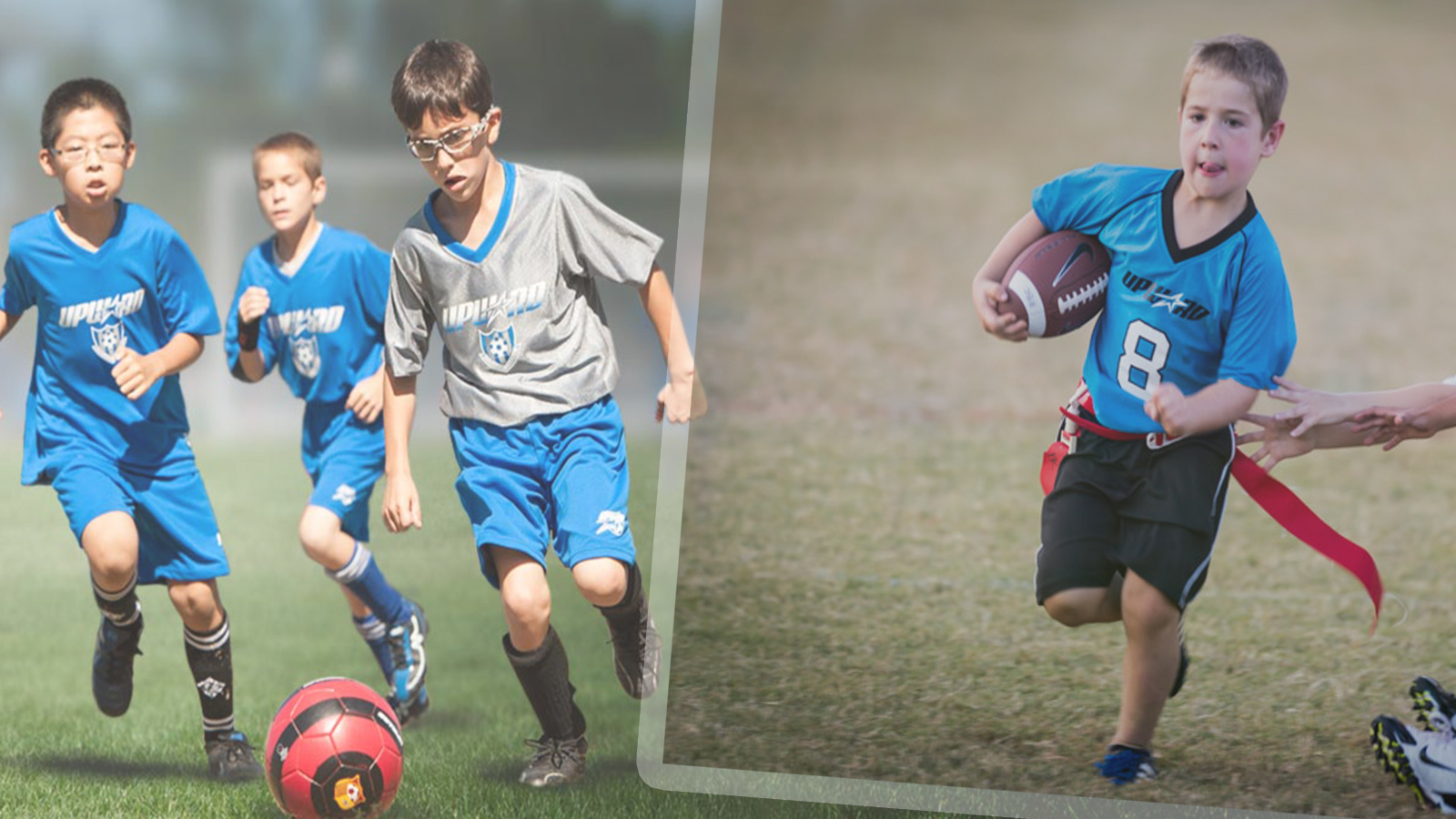 Missions
Upward is an incredible ministry, and we'd love to have you join us!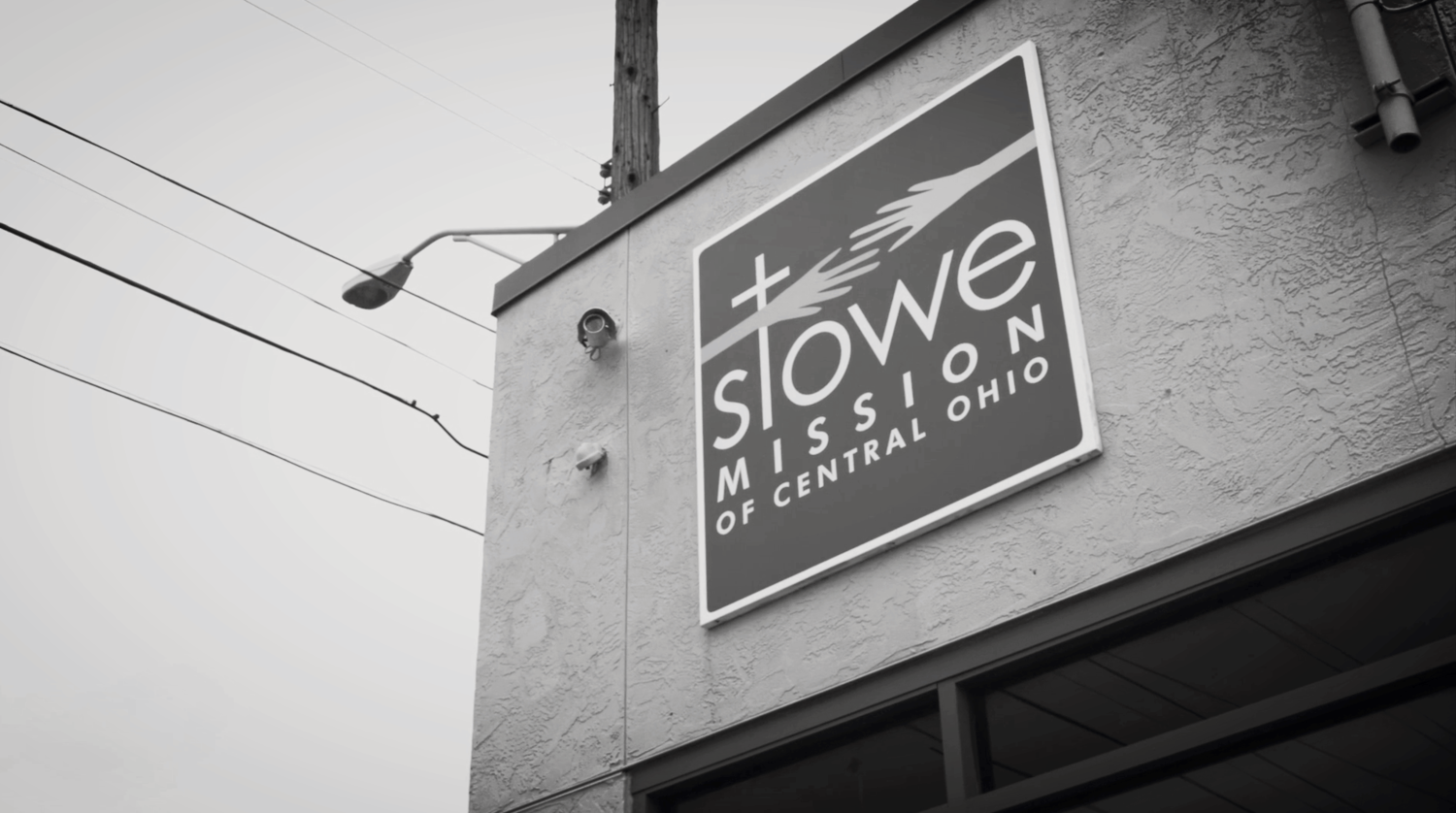 Missions
Stowe does incredible mission work here in Central Ohio, and they would love for you to be apart of it!